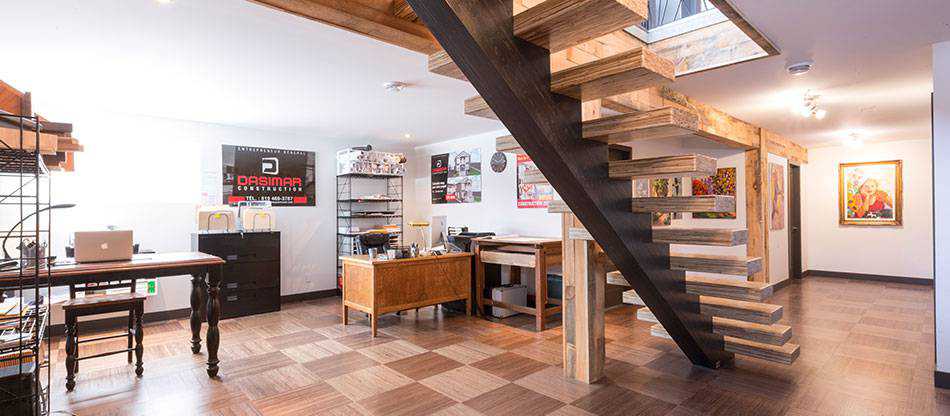 Since its creation, DASIMAR has carved out a strong niche for itself in the construction sector. As a general contractor, we have the expertise and talent needed to create unique living spaces – to build your living space.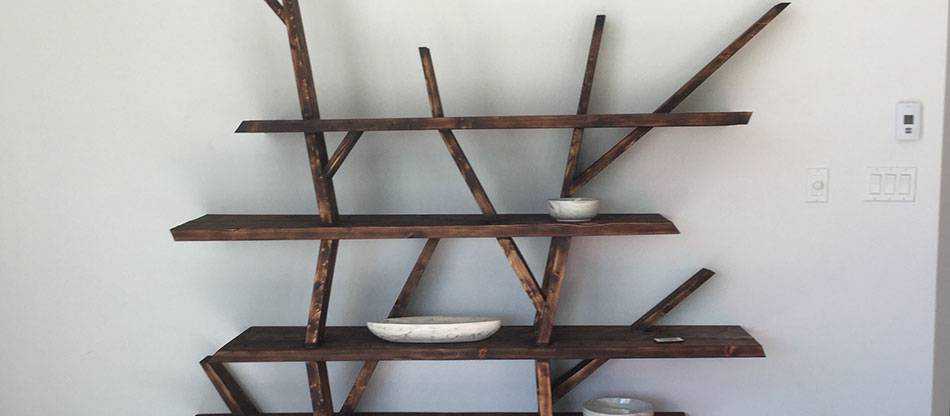 From the foundation to the finishing work, we use all our know-how to offer you superior-quality construction work that is impeccable in every respect. High-end materials, state-of-the-art techniques, attention to detail – the main purpose of every step we take is to offer you solutions that fulfill your requirements, needs and dreams.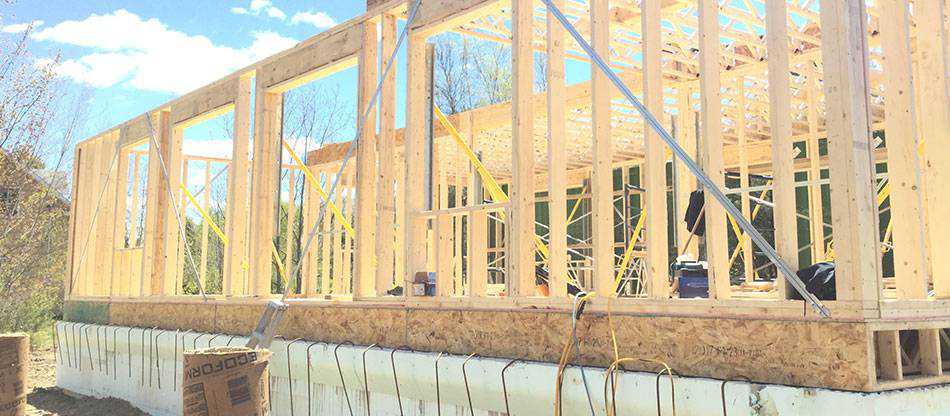 Learn more about our company – you'll find that we're the partner you need to bring your project to life.